German DJ Boris Brejcha has announced the launch of his NFT collection in collaboration with Web3 agency ArtAtak.io.
This NFT music experience comprises five NFT drops from August 9th to September 13th.
1st Drop – 9th August – Starting on August 9th, users who pre-register to ArtAtak.i0 will have access to a pre-launch "Secret Rare NFT" that will be available for only 48 hours.
2nd Drop – 9th August – The second NFT drop will also begin on the 9th and will run throughout the campaign until it is totally sold out. Half of the proceeds from this drop will be donated to "Hope and Homes for Children" to ensure that children have adequate supplies during this tough period.
3rd Drop – 11th August – The third drop, which runs from Thursday, August 11 through Tuesday, August 23, will include a FanCard collection of 7,000 limited-edition NFTs. These FanCards were created using motion sequence parallax effects and show Boris Brejcha performing in a concert or living his daily life.

Each FanCard contains a brief excerpt of a Boris song, and purchasers may access a special "NFT EDIT" of "Devil," one of the most famous Boris songs. Other benefits are also unlocked by this "Earn to Fan privilege," and NFT collectors get the first pick of the upcoming limited releases.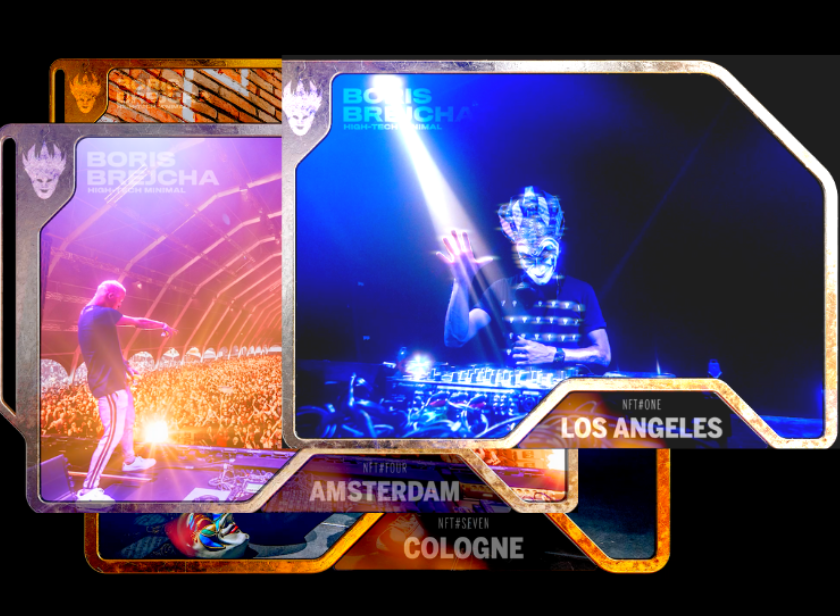 4th Drop – 30th August – The much-awaited "Boris Brejcha x Blaken" watch collaboration with Blaken*, a global pioneer in watch customization, will debut the 4th series in the collection on August 30.

It is a set of "Ultra Rare Timekeepers" created specifically for this NFT drop. Only 30 watches will be available for purchase, each with a special Black Case, a watch 'Certificate of Authenticity,' a custom NFT digital display, rare music content, and a Lifetime Concert Pass. This partnership is pioneering a new method to interact with fans and enjoy distinctively made luxury timepieces.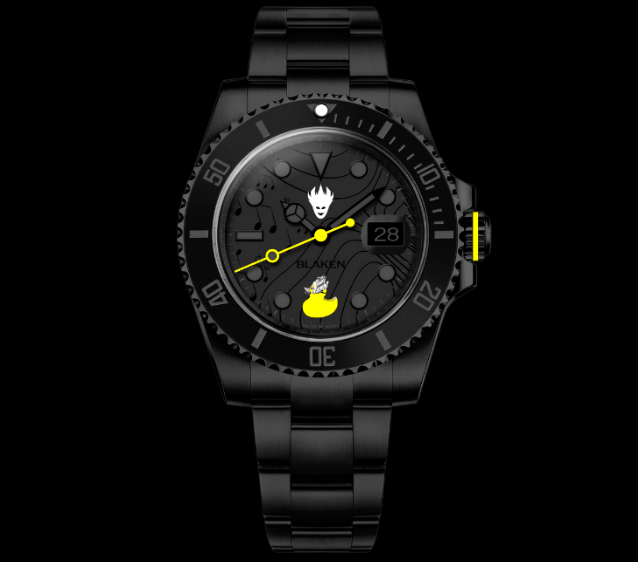 5th Drop – 6th September – The fifth NFT drop is one of the most sought-after items in the Boris Brejcha treasure chest. The centerpiece of this "Legend Rare Edition NFT" is Boris' famous joker mask, known as "The Meta Mask." This NFT drop will begin on September 6 and be sold to the highest bidder. 

The Mask was worn live at one of Boris' favorite concerts and was personally designed by him. Holder will receive a digital copy in addition to a number of benefits, such as an exclusive day at the musician's studio.