CBS, the American commercial broadcast television and radio network, has joined the metaverse with the debut of an immersive experience for fans of the comedy series "Ghosts" in the next-generation Web3 gaming platform Decentraland.
The game will be available at www.ghostsmetaverse.com through September.
The experience, created in collaboration with Web3 marketing agency CreativeDepartmint, takes fans and their self-designed avatars on an immersive journey through the show's haunted Woodstone Mansion, where they can solve puzzles, complete quests, and earn non-fungible tokens (NFTs).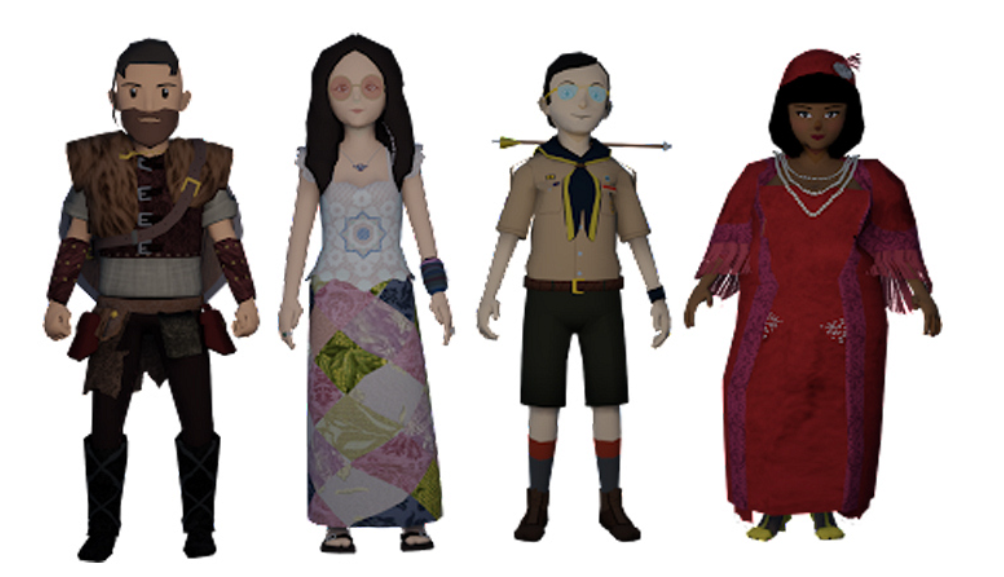 The campaign advertises "Ghosts" return for its sophomore season in the fall. According to CBS, Ghosts was the top new series on television in the 2021-22 season, as well as the top comedy on Paramount+.
To supply the collectible NFTs, CreativeDepartment collaborated with Web3 platform Moonwalk, as well as famous metaverse company TerraZero, to create an exciting Decentraland experience.