You might have heard the term "NFTs" going around online recently. If you wonder what these are and want to know more about them, this blog might help you.
What is an NFT?
Basically, NFT is the abbreviation for Non-Fungible Token, which cannot explain a lot. It is imperative to know what fungible is before learning what non-fungible means.
Fungible means that an item of some value is replaceable for another item with the same value. For example, a ₹10 bill can be replaced with another ₹10 bill, or with two ₹5 coins, or even an online transaction for the same amount. But, with non-fungible tokens, two tokens will not be the same, and every NFT stands unique.
The beginning and growth of NFTs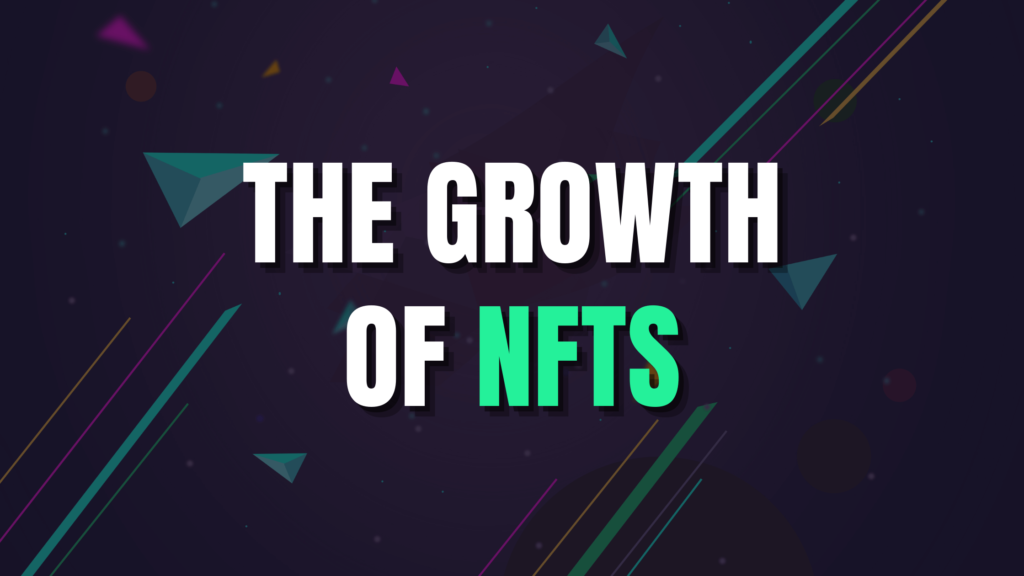 NFTs are an outcome of blockchain technology and cryptocurrency. Before we delve deeper into NFTs, one should know about these terms. Blockchains are digital ledgers where one can represent the time stamp for any process a product undergoes.
Cryptocurrency is a digital currency that uses cryptography concepts to secure transactions. As many of the world's millionaires started investing in cryptocurrency, and the development of blockchains found a route to incorporate them, NFTs were born.
Although NFTs came into existence in 2014, it was only after the viral online game CryptoKitties sold NFTs featuring cats, the term reached the wider social media users. Similarly, stickers featuring pixelated artforms called CryptoPunks made NFTs more popular.
As more and more artists come up with their NFT art forms, NFTs are slowly gaining popularity. Currently, some online games feature unique accessories in the form of NFTs that can be bought with cryptocurrency and can be used in the environment of the particular game.
Also, sporting leagues like NBA and FormulaOne have launched their own NFTs concentrating on in-game items. More celebrities are selling NFTs based on their themes and even photos and videos of special moments to connect closer with their fans. Also, songs, movies, and even some real-life items are becoming NFTs. 
NFTs: more realistic uses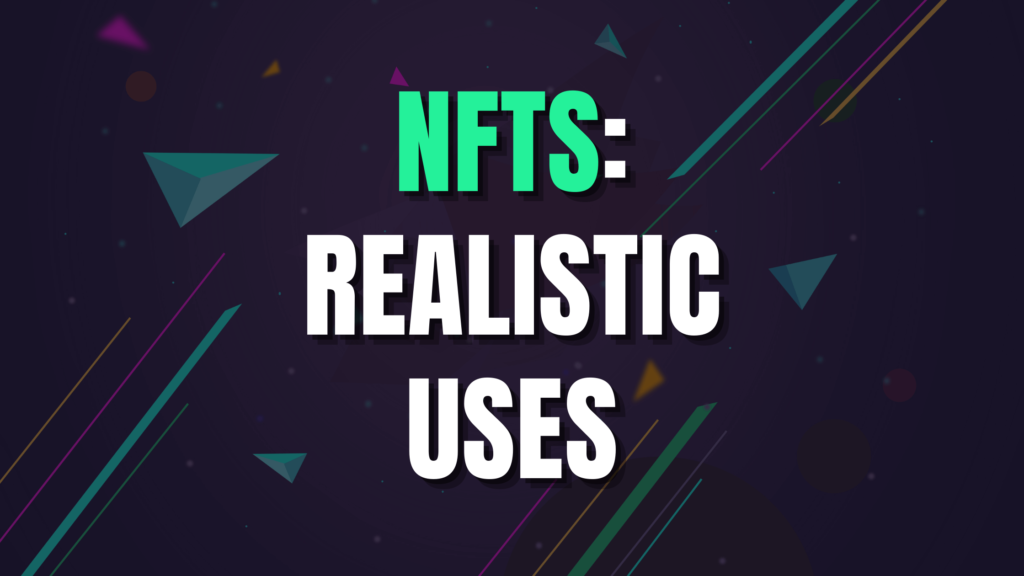 Although NFTs look like a fine-art collector's delight or a gambling attempt from the outside, like social media they do have other applications that are being explored.
Firstly, NFTs can be a relief for those who are in the real estate industry, as presenting an NFT token relating to a plot along with its documentation, can reduce instances of a plot being sold multiple times.
Also, smart contracts in housing can benefit both parties involved, without third-party intervention, thus saving related fees and time. The same stands for vehicle registration or marriage registration. 
Even voting with NFTs had occurred in the US, and this can generally ensure transparent election practices with the possibility of almost instantaneous results. Tampering with NFTs is nearly impossible as every NFT is a unique entity and such practices might render it worthless.
Some clothing brands, such as Nike, have come up with physical NFT products where you can find where the item was manufactured and also to ensure that it is the real deal. NFTs are also looking to get in as a verification or authentication factor in both digital and real-life applications.
Digitally, such a possibility can ease up the check for copyright infringement on social media, as another person cannot claim that they created a viral meme, which they did not. As time goes by, incorporating NFTs into more real-life applications becomes possible and with the Metaverse coming up, NFTs are only going up from here on.
How do NFTs work?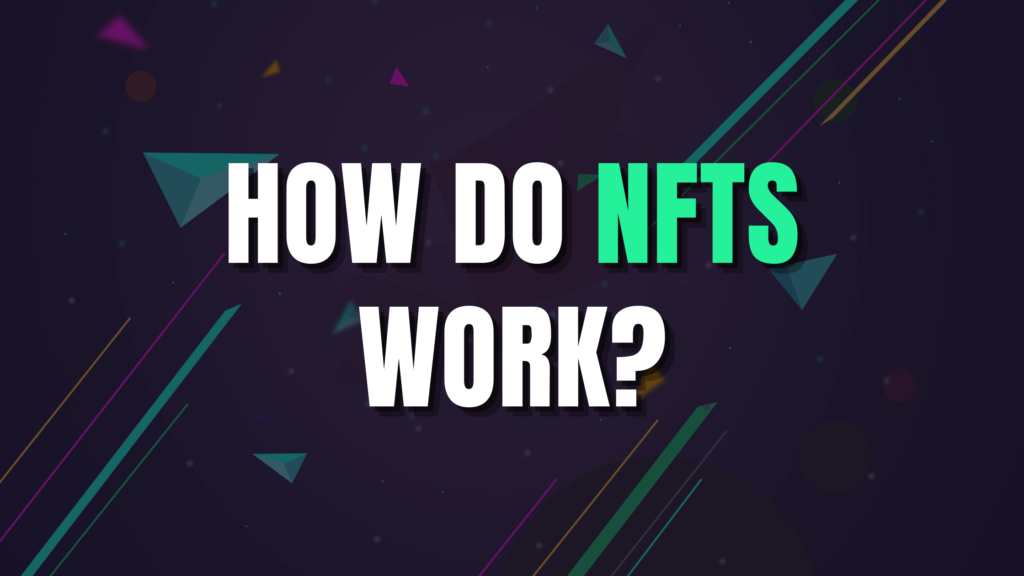 One can buy NFTs from marketplaces such as OpenSea, Binance, and a few more. On these sites, one can buy their favorite art or a song or a video as an NFT for a price using cryptocurrency such as Ether, USDT, etc.
In some instances, NFTs are sold through an auction and some famous auction houses look upon NFTs as their next target. Before being listed in an NFT marketplace, every item (an artwork or a song) gets converted into an NFT. 
It is possible for an NFT to be unique (like the Mona Lisa artwork), or to have multiple copies of the same NFT (like player trading cards). Creators can also list their works on the site and can demand any cryptocurrency of their choice. 
After selling their work, creators can get a royalty whenever the item changes hands, ensuring a passive income.
What does an NFT development company do here?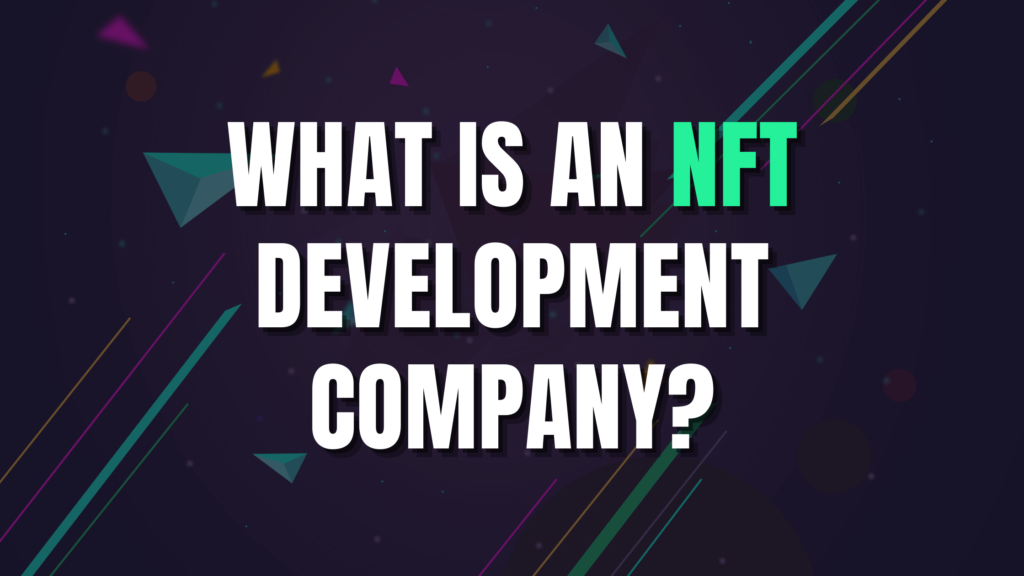 A company working on NFT development can do almost all the work for you, except creating or buying the NFT asset and selling it. They can assist with converting the asset (digital or physical) to NFTs using blockchain technology practices.
Some of those companies can also assist you with the NFT Launchpad, which can be thought of as the YouTube Studio for selling NFTs. Using these, you can mint and launch NFTs efficiently so that you spend less on minting NFTs each time through another organization.
Seller or buyer – how NFTs would benefit me?
If you are a creator, you can now earn more for the digitized form of your works, ensuring that you have a passive income anytime. If you are a buyer, you can now support your favorite artist directly, and also boast about owning a unique item in your collection.
If you are a seller, creating your own NFT marketplace can become easy when you approach an NFT development company, where they will reduce the pressure on you and you can now dive into the world of NFTs.