Meta returned with great news. This time's news includes many advancements as well as a glimpse into the future.
Release of Meta Quest Pro VR headsets
Partnership with Microsoft
Advancements in Meta Horizon Worlds
Release of Meta Quest Pro VR headsets
Mark Zuckerberg launched Meta Quest Pro, the first in a new range of powerful VR headgear designed for metaverse collaboration and creativity.
Meta Quest Pro will be available for shipping on October 25th for $1,499.99 USD.
These headsets promise to provide a seamless experience in virtual and mixed reality, and they are the first to include inward-facing sensors for realistic facial expressions and eye tracking. This implies that every face expression or movement performed in real life will be replicated by the avatar in the metaverse.
Partnership with Microsoft
Microsoft and Meta announced a collaboration in which Microsoft will offer powerful new work and productivity features to Meta Quest Pro and Meta Quest 2 next year, including Microsoft Windows 365 and Microsoft Teams applications, as well as the option to attend a Teams meeting directly within Meta Horizon Workrooms.
Advancements in Meta Horizon Worlds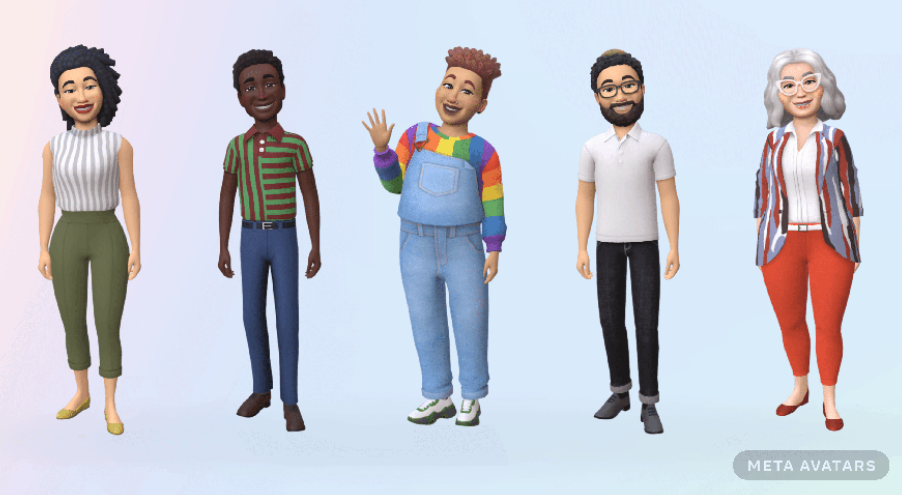 Meta has announced the development of Meta Horizon Worlds on the web, allowing anybody to pick up a phone or laptop and enter the metaverse to interact with friends.
Meta has also revealed that users who meet their friends in Meta Horizon Home will be able to view YouTube videos together.
Meta is working to improve the detail of its avatars and will introduce (out of VR) avatars to video chat, beginning with Messenger and WhatsApp.
Latest news from Meta