The Perelman School of Medicine at the University of Pennsylvania has been credited with scientific breakthroughs in the fight against COVID-19 by developing mRNA-based vaccines.
These advancements are being recognized through a non-fungible token (NFT), a digital asset to be auctioned by Christie's that will support ongoing research at the university.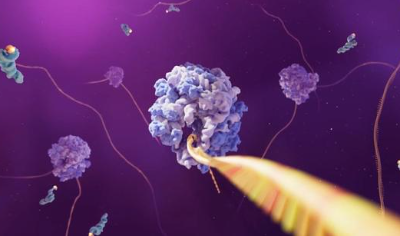 The University of Pennsylvania mRNA NFT: Vaccines for a New Era is a one-of-a-kind digital artifact created by Penn and Drew Weissman, MD, PhD, the Roberts Family Professor in Vaccine Research, who pioneered the foundational mRNA modification technology that plays a critical role in both the Pfizer/BioNTech and Moderna vaccines for COVID-19 with scientific collaborator Katalin Karikó, PhD, an adjunct professor of Neurosurgery at Penn and a senior vice president at BioNTech.
The University of Pennsylvania mRNA NFT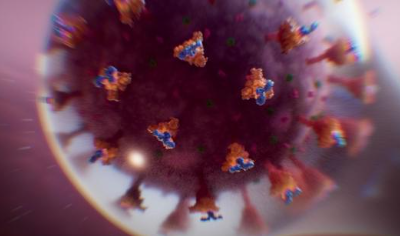 The NFT features a striking animation that showcases the types of modified mRNA that are beneficial for fighting the SARS-CoV-2 and other infectious diseases, as well as immunotherapy, cancer treatments, and genetic diseases.
mRNA is encapsulated within lipid nanoparticles, fat droplets that Weissman's lab applied to ensure mRNA reached the right place in the body to trigger an immune response.
The NFT also contains mRNA patent documents and a letter from Weissman, director of the Penn Institute for RNA Innovation, which explains how he and his team are developing mRNA technologies to combat not only Coronaviruses, but also influenza, herpes, malaria, sickle cell anemia, and cancer.
Penn will use the proceeds from the sale of the NFT, its first digital asset, to advance important research at Penn.
The auction for The University of Pennsylvania mRNA NFT: Vaccines for a New Era will be offered exclusively online by Christie's between July 15 and July 25.