Parler, the world's premier free speech social media platform, unveils its plan to redefine the non-fungible token (NFT) space through its new NFT marketplace, DeepRedSky.
The marketplace provides a user-friendly experience and connects fans and collectors with individuals and brands from politics, media, sports, and the arts.
DeepRedSky will showcase creators that share the values of freedom of expression and protection from Big Tech, Big Media, and Big Government.
DeepRedSky boosts the digital purchase experience through auctions, pack and drops, gumball machine schemas, and instant purchases.
A collector can purchase NFTs via a credit card and receive them through any wallet on the Solana blockchain.
DeepRedSky's inaugural NFT collection – Official CryptoTRUMP Club
DeepRedSky's first showcase collection is the Official CryptoTRUMP Club featuring the one-of-a-kind personality of the 45th President of the United States.
The limited-edition collection comprises 10,000 NFTs, including 250 extremely rare NFTs.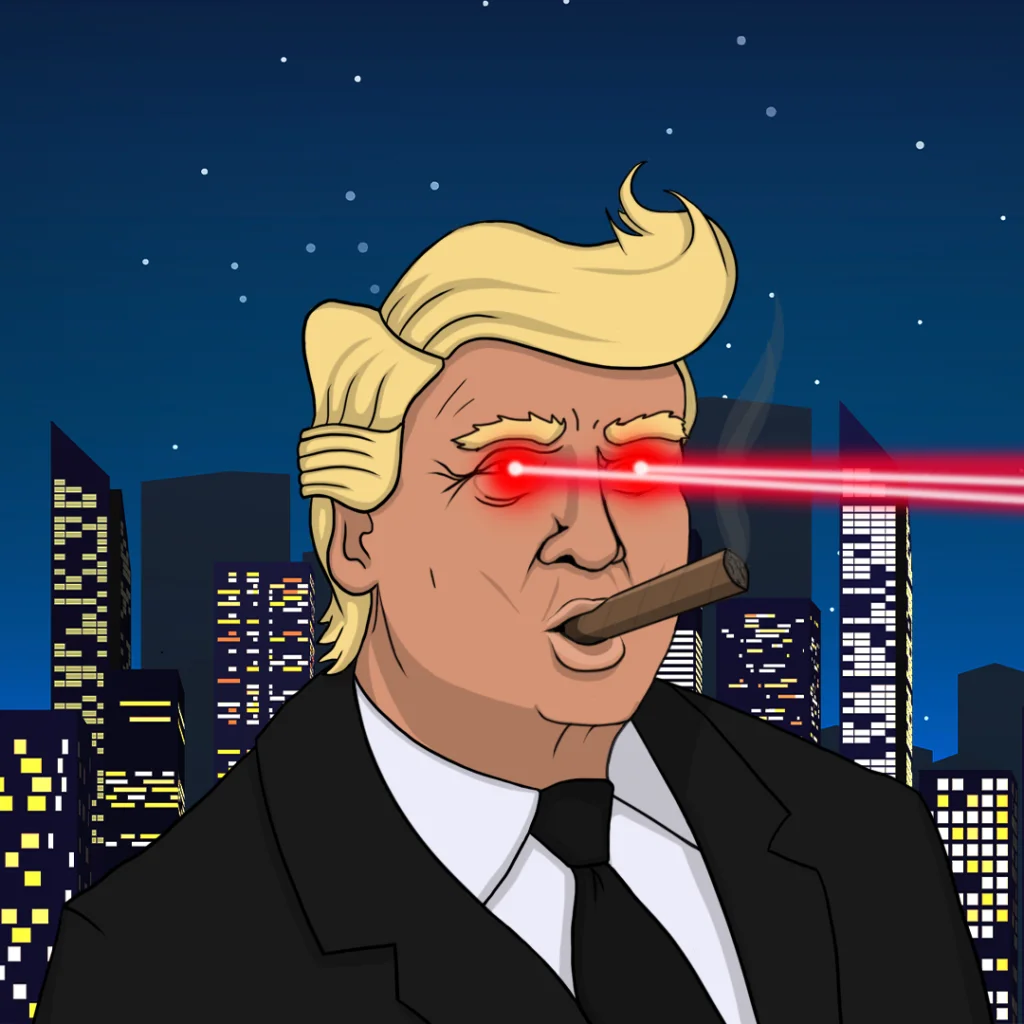 Every CryptoTRUMP NFT is unique and features images of former President Donald Trump in a variety of settings and elements.
Each CryptoTRUMP NFT is priced at $2,750.00.