Marina Picasso, the granddaughter of legendary artist Pablo Picasso, announced a monthly art contest encouraging individuals of all ages and genders to honor the nursing profession through art.
The contest was held to help Nurse Heroes, an organization dedicated to raising awareness about the global shortage of nurses.
Marina noticed the artwork drawn by the 14-year-old daughter of a nurse as part of the contest named 'Super-Nurse.' She thought this drawing was a perfect opportunity to express her family's appreciation for the nursing profession by creating two NFTs as an homage to this young artist's work.
Marina Picasso commissioned two 'Super Nurse' NFTs, which debuted recently as part of the Global Gift Foundation Gala in Cannes, France, co-hosted by Eva Longoria, for $50,000 each.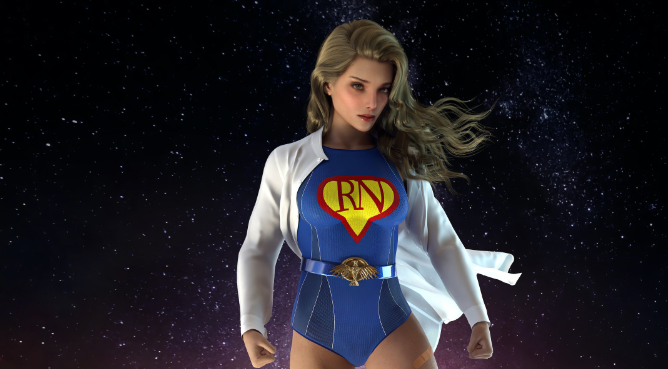 Following the success of the Super Nurse NFT debut, additional special versions designed in partnership with Marina Picasso and supporting chosen charities will be presented as part of an exhibition in Cannes, France on Tuesday, October 11 of this year.