Jack Daniel's, the Tennessee whiskey brand, has partnered with Yahoo Creative Studios to develop and release a Web3-focused project focused on augmented reality (AR) and digital collectibles.
The venture entails the release — in five Australian cities — of a game akin to Pokémon GO that harnesses AR technology and employs a map-based system to drop AR rewards and Jack Daniel's boxes in players' local locations.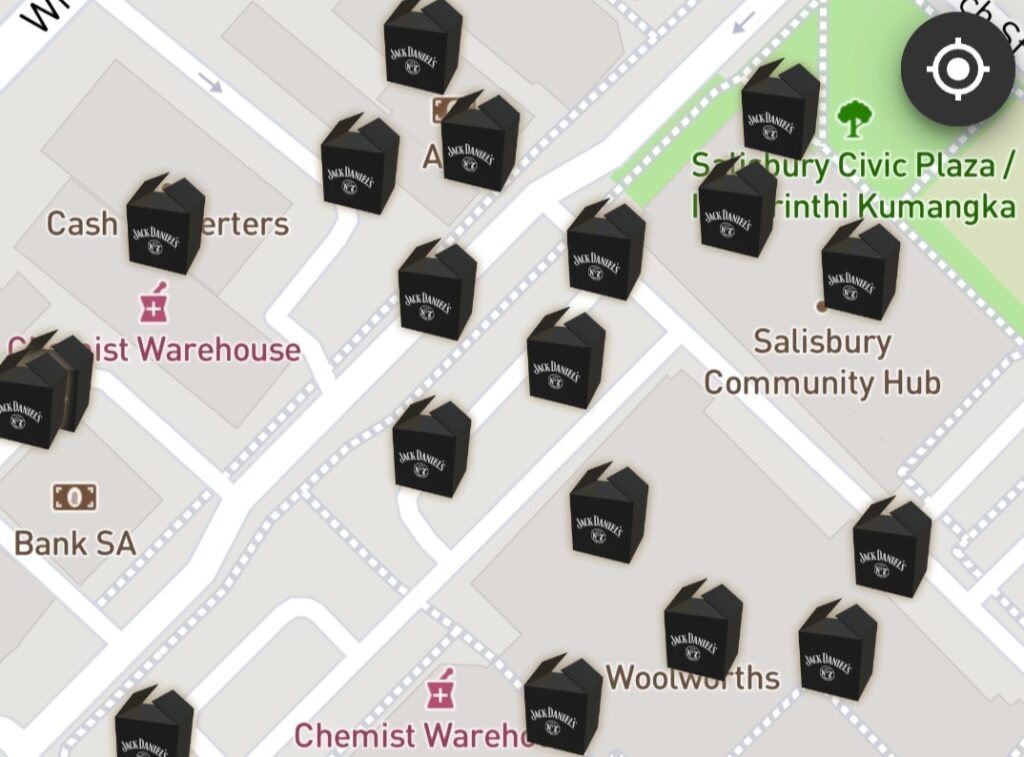 When players come across one of Jack Daniel's AR boxes in their area, they will be able to open it and get a digital replica of the collectible.
Gamers will be able to store all of their gains in a custom-built digital wallet created by Yahoo.
In the wallet, players can reveal special content such as drink vouchers, a trip to the Jack Daniel's Distillery in Tennessee, and NFT music tracks and behind-the-scenes videos from three well-known Australian bands: Winston Surfshirt, Stand Atlantic, and the Psychedelic Porn Crumpets.
There are 2,000 tracks available, and once found, gamers may mint it as a collectible on the Polygon blockchain and move it to OpenSea to create a real NFT, which will include ongoing royalties for the artists directly.
This initiative comes on the heels of Jack Daniel's trademark application to join the metaverse and NFT space last September.