In support of the humanitarian needs of the Ukrainian people, Crurated, the London-based membership wine community, is dedicating the week of March 14-20, 2022 for the All Heart Auction, an online event that will auction rare wines from world-famous producers.
The auction will include wines donated by Louis Roederer Cristal, Domaine Meo-Camuzet, Domaine Dujac, and others.
The initial value of the more than 250 bottles of wine pre-auction totals $100,000.
A unique platform developed by Crurated also offers customers an accompanying non-fungible token (NFT) with each purchase.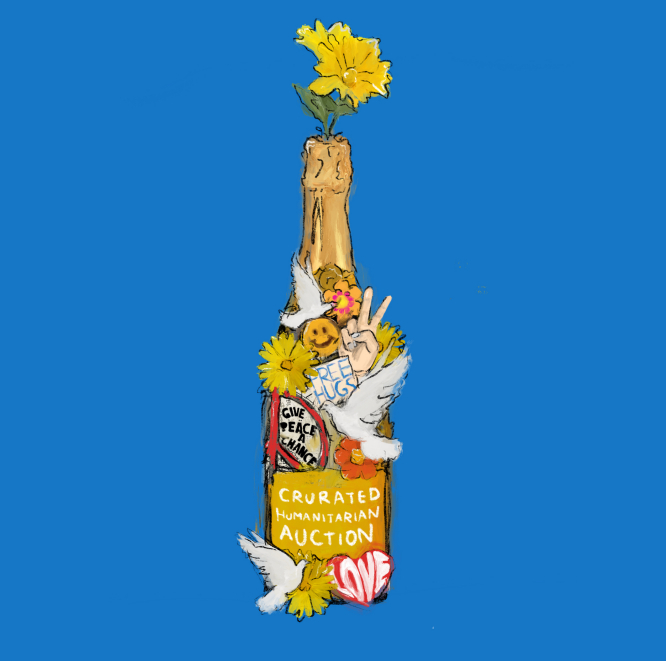 In addition to verifying the authenticity of the bottle, the NFT provides information such as ownership history, vintage, vineyard location, varietal, and more.
NFTs can be accessed by tapping on an NFC or RFID-enabled phone. Any time the wine is resold or the token moves from one client to another, the bottle history is updated via a new blockchain recording.
All proceeds raised from the auction will be donated to Red Cross, Save The Children, UNHCR, and UNICEF.
Interested bidders are invited to register for an account at www.crurated.com.