Kurt Cobain would have celebrated his 55th birthday on the 20th of February, and four unique NFT images and GIF artwork will be auctioned to commemorate the date.
Each artwork is crafted from five never-before-seen images. These never-before-seen one-of-a-kind images were photographed six days after the release of the groundbreaking album, Nevermind, in a small club in Philadelphia in 1991.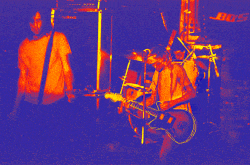 Each of the Nirvana NFTs is available in black and white as well as in color.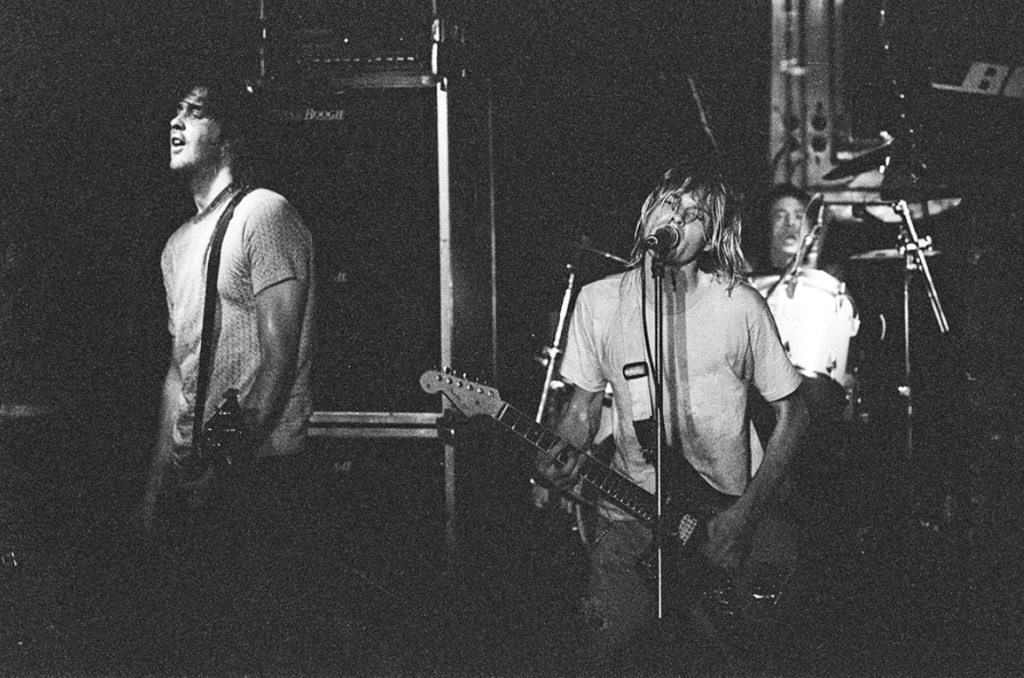 Nirvana NFTs will be available on Rarible, a global marketplace for NFTs, from the 20th of February, 2022.
For Nirvana NFT GIFs, the starting price is set at 67 ETH or $157,279 at the time of writing.
Nirvana NFT static images, on the other hand, have a starting price of 1 ETH, or $2,347 at the time of publication. Buyers also receive a 16″x24″ fine-art print of one of their unique images.