All types of sectors and age groups are being involved with NFTs, resulting in both big brands and small businesses embracing this new technology.
NFT collection launches, new partnerships, and more continue to flow in, often featuring celebrities and renowned artists.
Since the NFT community is growing, companies are trying harder to establish themselves as authority figures and capture market shares within this innovative world.
It is also the case with Neon, an NFT marketplace where users can use cards to buy, sell, and share NFTs. Neon just launched the first-ever NFT vending machine in New York at 29 John Street, in the Financial District.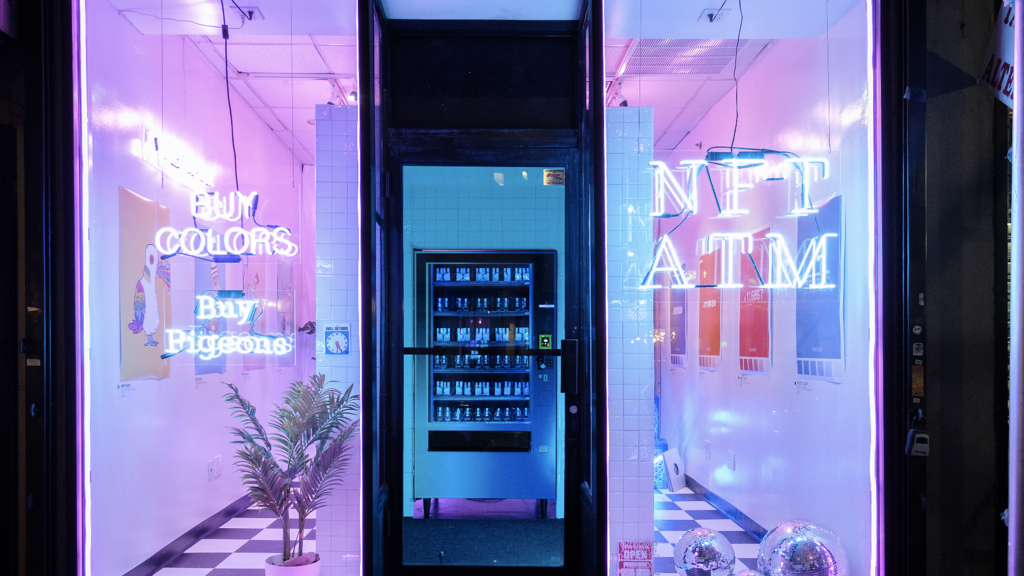 Using the NFT vending machine, available 24/7, people can purchase NFTs with credit or debit cards. Upon sliding their card into the machine and selecting their NFT, the machine will issue them a box containing a unique code for that NFT, which they will be able to redeem on Neon's platform.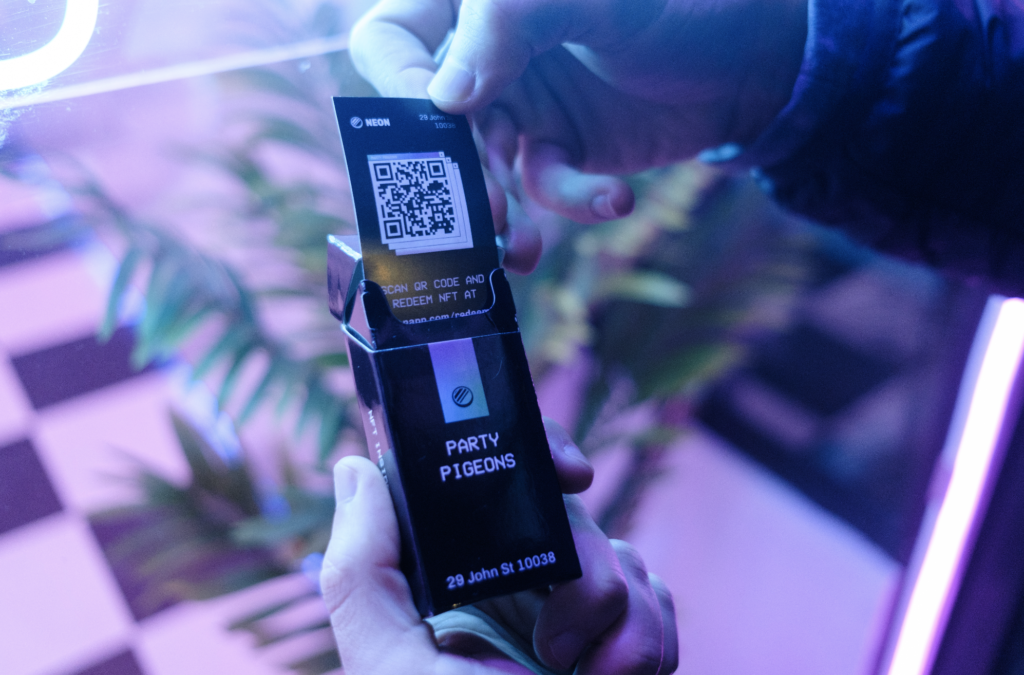 "Our goal is to support artists and creators by letting them sell digital art to everyone, and to help anyone who wants to become a collector," said Jordan Birnholtz, Chief Marketing Officer and co-founder of Neon, in an official statement. "Giving people the choice to use vending machines and an easy online platform that decouples cryptocurrency from NFT participation means we can engage the widest possible audience. NFT buying and selling don't need to be a mystery."
About Neon NFT marketplace
Neon is a marketplace and gallery powered by the Solana blockchain. The system uses Solana for faster transactions, lower fees, and a million-fold improvement in energy efficiency and environmental responsibility. Currently, it accepts credit cards and debit cards, but will soon accept cryptocurrencies as well.