Rolling Stone magazine, which focuses on music, politics, and pop culture, has partnered with cryptocurrency exchange platform Coinbase to mint an exclusive NFT (non-fungible token), offered as limited drop and distributed to Coinbase Wallet users.
Later this year, the original static design will be animated before being made available for purchase on Coinbase NFT, a peer-to-peer marketplace for NFT.
The limited release offers fans the chance to get their hands on a piece of history created by some of the crypto space's most influential digital artists.
The creators behind the design of this exclusive release include Deadfellaz, Elise Swopes, Boss Beauties, KidEight, MikeGrillMadeIt, MarkTheHabibi, Domino, Giant Swan, Alida Sun, Jeff Manning, Mister Goldie, Emonee LaRussa.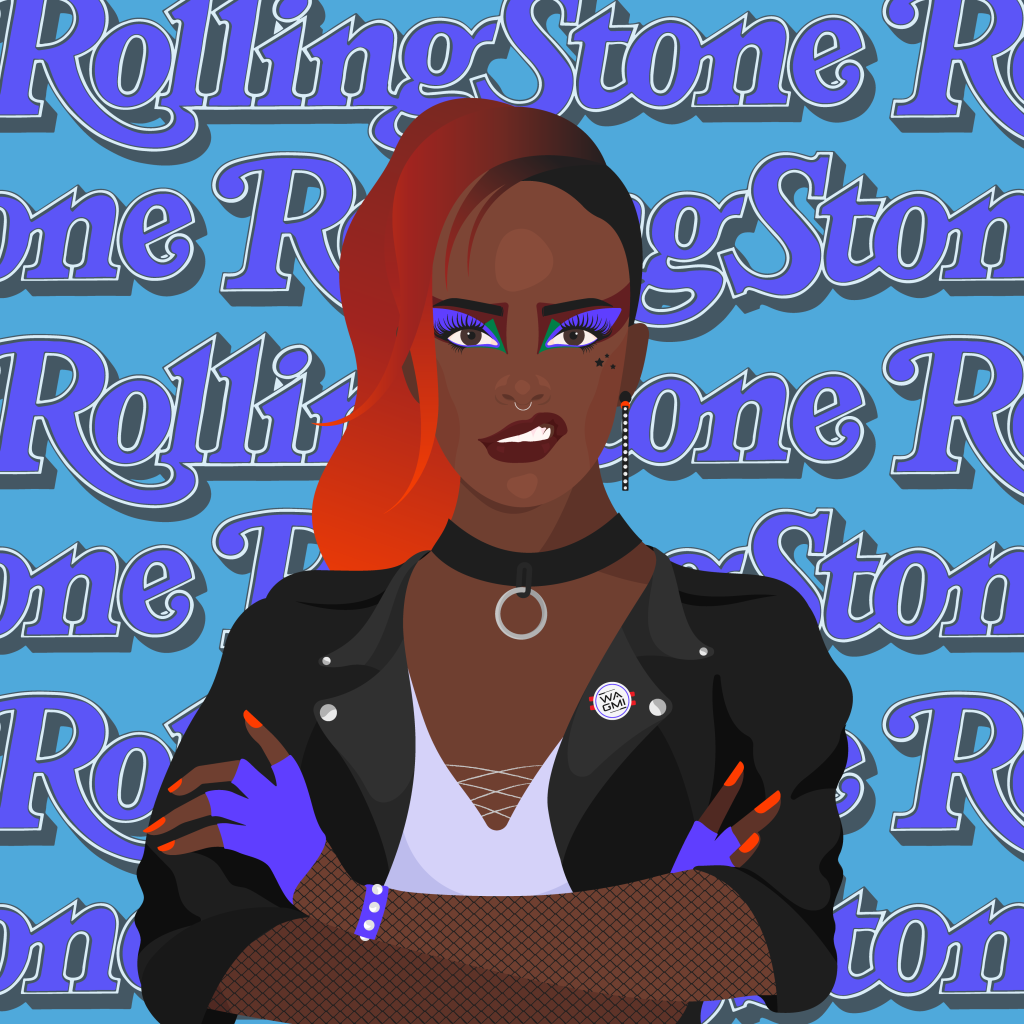 NFTs are likely to be released before Super Bowl LVI, probably on February 12.