Many artists are moving into the world of non-fungible tokens (NFTs) by minting their highly acclaimed and unique artworks as NFTs.
However, the more artists who venture into this innovative field, the greater the difficulties they encounter in getting visibility and exposure.
That's where Kunstbrug (in English " Artbridge") comes in. Artbridge is an art gallery located in Oldenzaal, Netherlands, and is open every day, free, and accessible to everyone.
February 12, 2022
His founder, Paul Smidt, who is also an artist himself, is set to innovate his art gallery by converting his traditional gallery into an NFT gallery.
In short, Paul wants to give NFT artists a chance to showcase their art in front of a large audience, allowing them to sell their art more easily.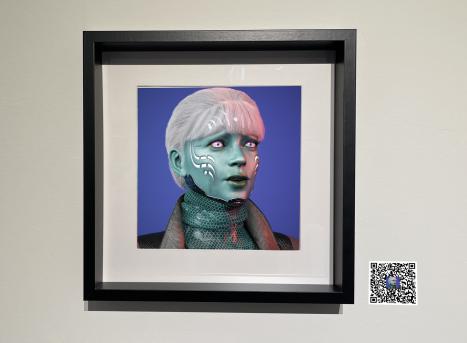 QR codes will facilitate the purchase; people who want to purchase a specific NFT can scan them with their devices and be redirected directly to the NFT marketplace page, where they can buy it easily and securely.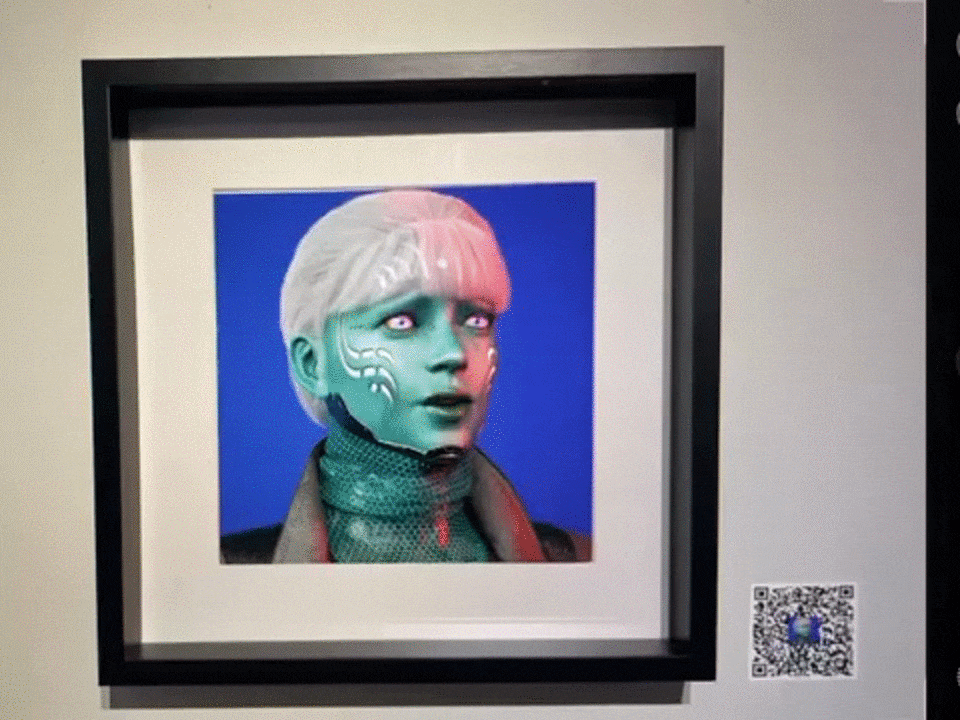 As part of the fresh initiative, Paul is also inviting NFT artists from all over the world to take part in raffles and contests throughout various Discord channels in order to win a chance to exhibit their NFTs at his gallery for free.
"The Color of Love Club" (which counts almost 2,000 members) is one of the Discord channels in which he will soon host his first contest or raffle. Among its members, the ruffle or contest will choose 12 winners, each of whom will receive the opportunity to exhibit their NFTs at Paul's art gallery.
Emerging NFT artists can apply for free exhibitions through contests and ruffles, while exhibitions by renowned artists and larger companies will require a custom price payable in crypto that can be discussed directly with Paul Smidt.
Twitter: @Kunstbrug, @ArtistDutchNFT