Anheuser-Busch, America's best-loved brewing company, is releasing a zero-carb beer ahead of Super Bowl LVI, branded Bud Light NEXT, as well as its first-ever non-fungible token (NFT) project.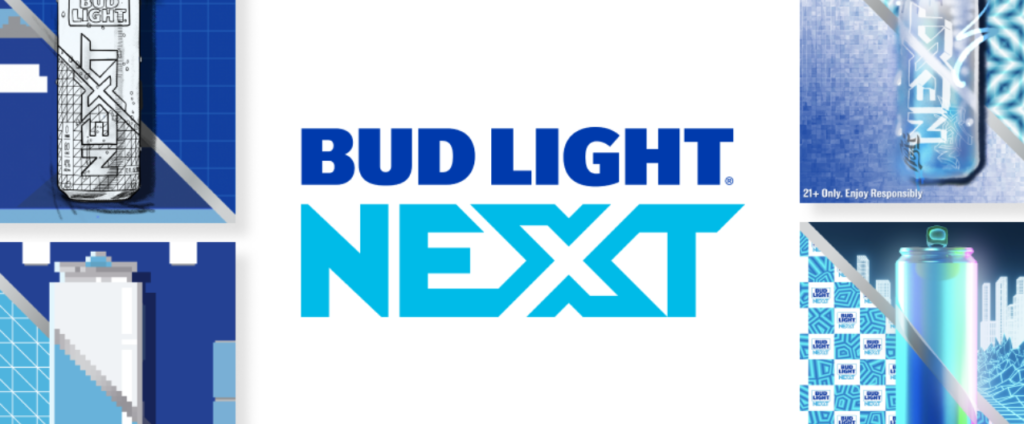 The NFT collection, "Bud Light N3XT Collection", comprises 12,722 generative tokens that celebrate innovation, community, and the next generation of creators. 
The "Bud Light N3XT" NFT collection comprises 12,722 generative tokens celebrating innovation, community, and the next generation of creators.
An NFT is composed of two parts, including a background and an icon that represents beer, culture, gaming, music, and entertainment.
As part of this Bud Light NEXT breakthrough release, we're launching our first-ever NFT collection, where holders will have the chance to be a part of the brand from its inception. pic.twitter.com/rJZiU3zyJO

— Bud Light (@budlight) January 27, 2022
Two types of rarities will be revealed after mint: N3XT and Diamond. 
The N3XT and Diamond tokens (limited to 80 tokens) will both be sold at a flat purchase price of $399. Each token is randomly generated after purchase.
NFTs can be purchased directly through the website www.budlight.com/nft with cryptocurrency ETH, Bitcoin, or with a credit card.
Token holders get access to exclusive benefits, such as voting rights on future initiatives (like brand merch), rewards, and surprises.
The Bud Light N3XT NFT collection will be released on 6th February 2022.