In a tweet on December 30, Twitch co-founder Justin Kan announced Fractal, a gaming NFT marketplace.
Today, we are excited to launch our gaming NFT marketplace: Fractal

We are also dropping our Fractal NFTs, the largest NFT airdrop in Solana history ❄️

Also picking one RT to receive a free random Fractal NFT (must follow @fractalwagmi + Fractal discord member) pic.twitter.com/U3rJnYPjgg

— Justin Kan ❄️ (@justinkan) December 30, 2021
In addition to Kan, Fractal was also founded by Robin Chan (who was previously head of Zynga Asia), David Wurtz (co-founder of Google Drive), and Mike Angell (an e-commerce veteran who worked at Fast and Shopify).
"Our mission is to create an open platform for the free exchange of digital goods. We'll do that by partnering with the best gaming companies launching NFTs and building tools that help them reach their customers at scale." 
Fractal is a marketplace where players can discover, buy, and sell gaming NFTs, through both a primary market (initial drops by gaming companies) and a secondary market (p2p trading).
In addition, Fractal has launched a new collection of NFTs called "Fractals," which consists of 100,000 unique snowflakes that give users benefits when using the primary and secondary markets for NFTs.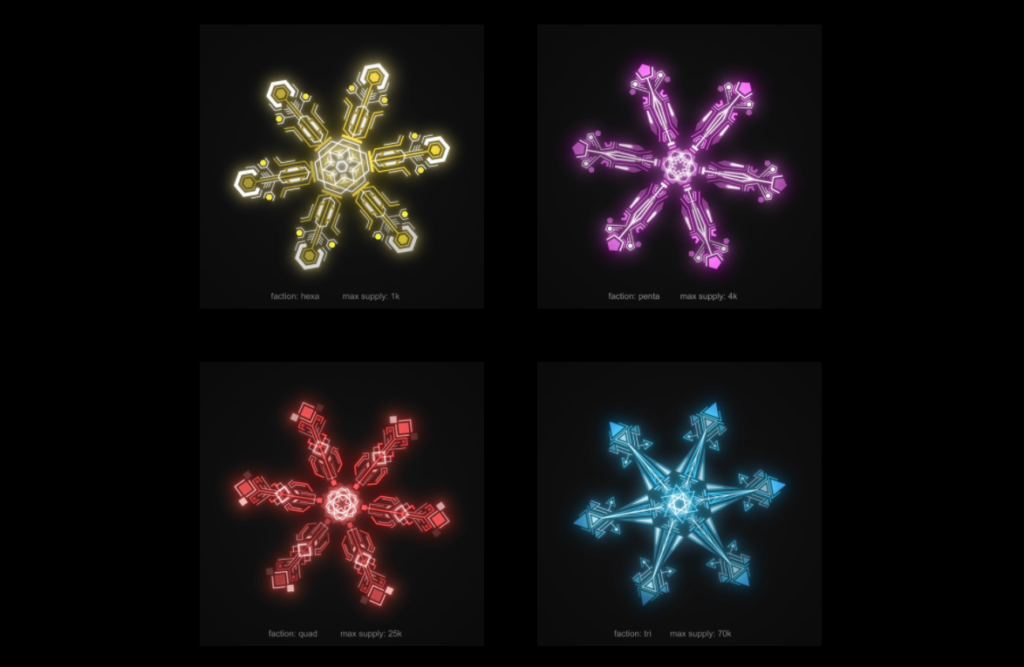 Justin Kan noted, "I've spent a lot of my career helping connect games, creators and gamers. Twitch is already a big part of the metaverse: more and more people are living important parts of their lives online. Fractal is the next step."