Oasis Protocol Foundation, a privacy-enabled blockchain platform, recently announced its partnership with MetaMirror, the private web 3.0 identity service for the Metaverse, to launch MBuddy, the first Web 3.0 identity service that uses social media data to create identity attributes.
Now, the company introduces Oasis AI ROSE NFT Collection, the first NFT collection supported by the MetaMirror platform minted on the Oasis Network.
The collection consists of 999 AI-generated images of roses tokenized on the Oasis network into NFTs.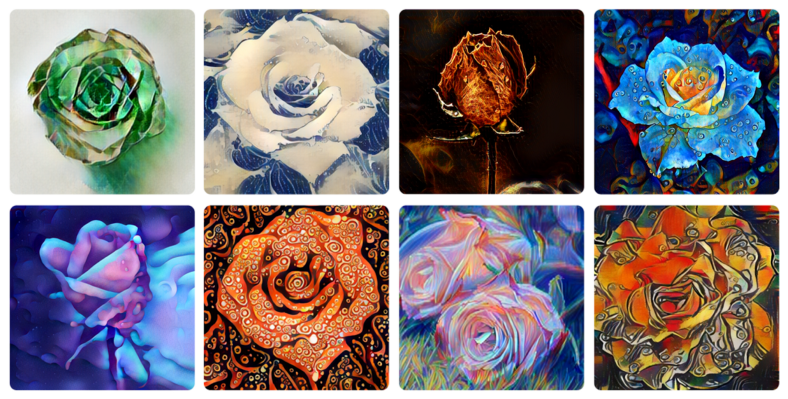 To thank the community for their support, the company will offer these for free.
The NFTs will be allocated to Oasis Network community members in the following way:
There are 150 prizes for participants in the Auth3 discord community lottery that was held from November 22 to December 12, 2021.
Members with the highest Oasis Loyalty Scores will receive 699 collections based on how active they have been on Oasis' social media accounts up until December 14, 2021.
There are also 100 collections for Oasis Fans & New Users. AI ROSE NFT Contest is open to anyone who completes the missions and joins the whitelist lottery.
50 collections go to Oasis core contributors and partners.
For more information about the contest, read this AI ROSE Guide.