LUX, a VR/AR/PC-based metaverse experience based on the Solana blockchain, released its first Real Estate NFT collection on Magic Eden, a leading NFT marketplace.
A total of 5,000 NFTs were part of the collection, and over 1,600 were minted during the first wave of whitelisting. The remaining 3400 NFTs sold out in just 9 minutes after going on public sale.
The floor price rose from an initial mint price of 2.2 SOL to 13.20 SOL (at the time of writing), resulting in a total trading volume of 53,000.
Following these positive results, the LUX team is now focusing on achieving the next steps in its roadmap, such as designing the accommodation and developing virtual reality, augmented reality, and PC-based methods to access the LUX Metaverse.
"Our LUX metaverse looks to promote 'moments with meaning' through exciting utility, applications, and more," notes the LUX team.
About LUX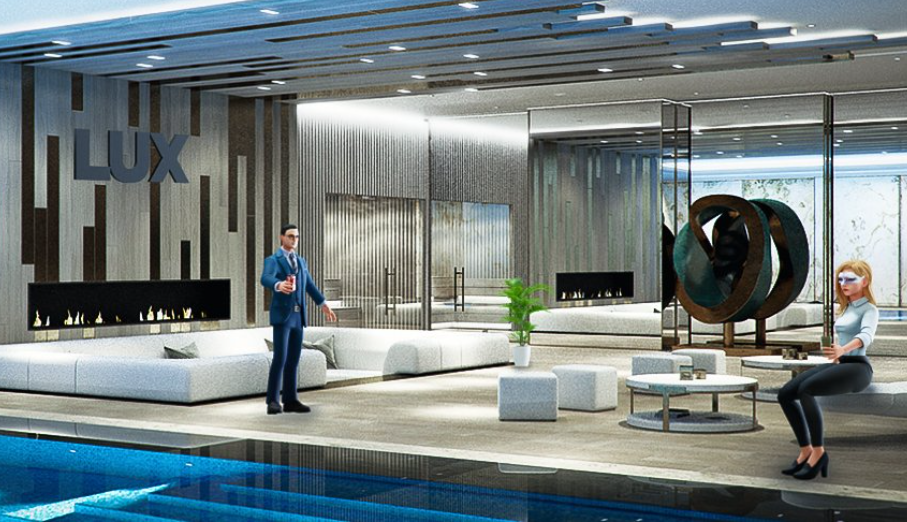 LUX is a virtual reality-based residential experience with elements of gaming, Play to Earn, Stay to Earn, social media, and digital events, for both mobile and desktop users.
As it states on the official website, "Imagine owning your own apartment, your own store, or even your own nightclub as an NFT. Here, you will be able to interact with friends in VR, as if you were together."
About LUX Real Estate NFT collection
The Lux Real Estate NFT collection is divided into five categories: Mansion, Penthouse, Condo, Duplex, and Apartment. In naming the NFTs, it is implied that each NFT will offer a unique type of home experience in the metaverse.
Also, LUX NFT holders will benefit from future token airdrops and staking rewards in the metaverse.
About $LUX Token
The $LUX token will allow users to purchase digital goods as NFTs, which can be used within the metaverse.
Digital goods can be purchased from vending machines as well as limited offers started by LUX, or in commercial buildings where building owners can set up their own stores to sell NFTs to users.
$LUX tokens may also be used to purchase one-time use items within the experience, including, but not limited to, usage of Jukeboxes, travel within the city, and access to certain games.
Users will be able to earn tokens by either taking part and winning various games or by simply relaxing within the areas their residential pass gives them access to.