Emerging web3 startup Fast Break Labs has raised $6 million in a seed round led by early-stage venture firm Patron and blockchain-focused fund Pantera Capital.
Fast Break Labs intends to use this fund to develop the Virtual Basketball Association (VBA), an online fantasy basketball game built on Solana that lets gamers create their own virtual basketball team, then compete against other teams to win prizes.
Gamers will also be able to create their own original storylines for their VBA players and connect the real and digital worlds together.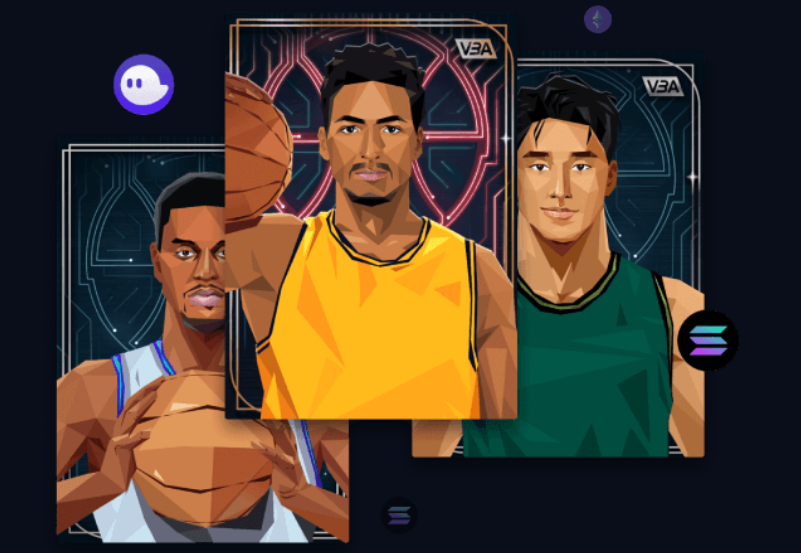 In March, the first VBA draft of collectible players will be made available to 2,000 gamers, The NFTs will consist of Player Packs and Players. The Season0 Player Packs will serve as mint passes for alpha users, who will receive one new NFT player every week (up to seven) until the alpha of the game is released).
VBA Season0 – the playable alpha – will be released later in May.
"We're setting out to create a sports game that offers all basketball fans an opportunity to have a true ownership experience," stated Du, CEO of Fast Break Labs. "While we're primarily focused on creating a new and fun experience, it was also really important to us to give power back to gamers by allowing them to shape the direction of the game and accrue the economic benefits."
🏀 WAGMI, TOGETHER 🏀

Whether you win or lose, please make sure you have a good time. This game was built with one goal in mind: to be the most fun experience for basketball fans.

So, enjoy yourself, enjoy the game, and be ready for tip-off. pic.twitter.com/U6gSAfDOTO

— VBA 🏀 (@vbagame) February 22, 2022
The recent funding will facilitate the continued growth of the team, and both the development and deployment of the VBA. Other participants in the early round include Solana Ventures, Marc Merill (Co-Founder of Riot Games), Aneel Ranadive (Sacramento Kings Co-Owner and Founder of Soma Capital), Ryan Spoon (COO of Sorare), John Robinson (President and COO of 100 Thieves), Jason Choi (GP at Spartan Group), Wengie Huang (Co-Founder of Nyan Heroes), and others.
The basketball world seems to dive deeper into the metaverse and NFT world than any other sport. Earlier this week, LaMelo Ball filed three trademark applications showing his intent to enter the metaverse.
Earlier this month, the NBA launched its "NBA All-Star" NFT collection to mark the League's 75th anniversary, and just recently, NBA introduced "Coach Nat," a virtual coach who knows the fundamentals of basketball.
At the end of December, Stephen Curry released 2,974 NFTs in honor of his NBA record-breaking three-pointers, and Michael Jordan and his son Jeffrey Jordan announced the launch of HEIR, an NFT platform for athletes.