TravelX, the company developing the travel industry's first blockchain-based distribution protocol, announced a collaboration with Air Europa, Spain's third-largest airline serving over 60 destinations worldwide, to launch the world's first non-fungible token (NFT) flight ticket series, or "NFTickets."
The "The Art as the Destination" NFTicket series is curated by Ximena Caminos, who commissioned noted multidisciplinary artist Carlos Betancourt for the inaugural artwork.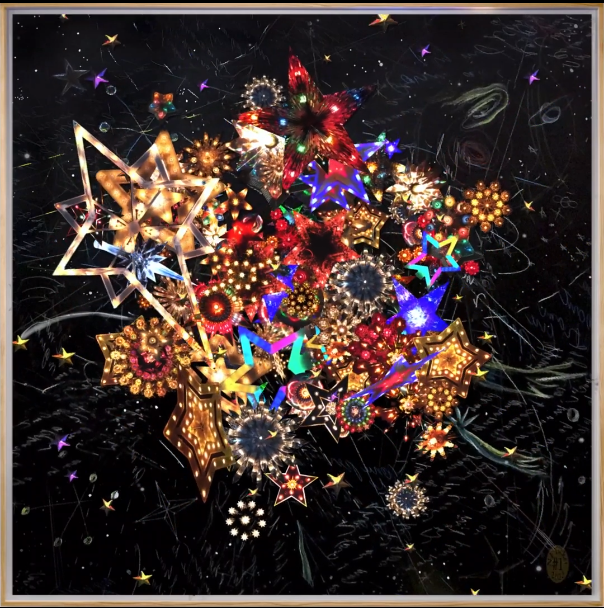 His artworks examine memories and his own experiences, as well as nature, the environment, and themes of beauty, identity, and communication. Carlos Betancourt's work may be seen in the permanent collections of the Metropolitan Museum of Art in New York and the Smithsonian National Portrait Gallery in Washington, D.C.
With their purchase, NFT holders will have access to a unique Air Europa trip to Miami Beach on November 29th, 2022, as well as benefits and activities leading up to the Americas' greatest art show, which will take place in Miami Beach this December.
NFTickets function as traditional NFTs and are individually rare. When traded, transactions are recorded safely and securely on the blockchain. When ready to use, the owner can present the NFT and a matching flight ticket will be issued.
Buyers of TravelX and Air Europa NFTickets will be able to own a piece of travel industry history and take part in the first-ever blockchain-backed flight.
A series of NFTickets (10) will be released every 14 days through the auction site travelxchange.com/, with the first-ever available during a live auction on April 11 at 4 p.m. EST.