PacSun, an American retail clothing company, is speeding up its efforts in the blockchain ecosystem.
PacSun has announced that it would join ComplexLand 3.0 in the metaverse, after its adoption of cryptocurrencies as a payment method in its stores, creation of VR and AR experiences, production of its own video game and NFTs, and a specialized experience on Roblox with PACWORLD.
PacSun has set up a three-level store that offers spectators a chance to browse and purchase exclusive PacSun and PS Reserve products, as well as items from existing brand Playboy and from partner and esports group Cloud9.
When a buyer sees a product they want to buy, they will be driven to the PacSun website to purchase the physical version of the product – another example of how PacSun is using technology and physical retail to create unique brand experiences for its customers.
PacSun will also be included in ComplexLand 3.0's NFT Art Experience, with the launch of a unique PacSun Mall Rat, which will be the first time a PacSun NFT will be shown in a virtual gallery. Visitors will be able to interact with the art, put a bid, and purchase a piece of PacSun for their own collection. The NFT buyer will receive a sneaker from PacSun's resale program, PS Reserve.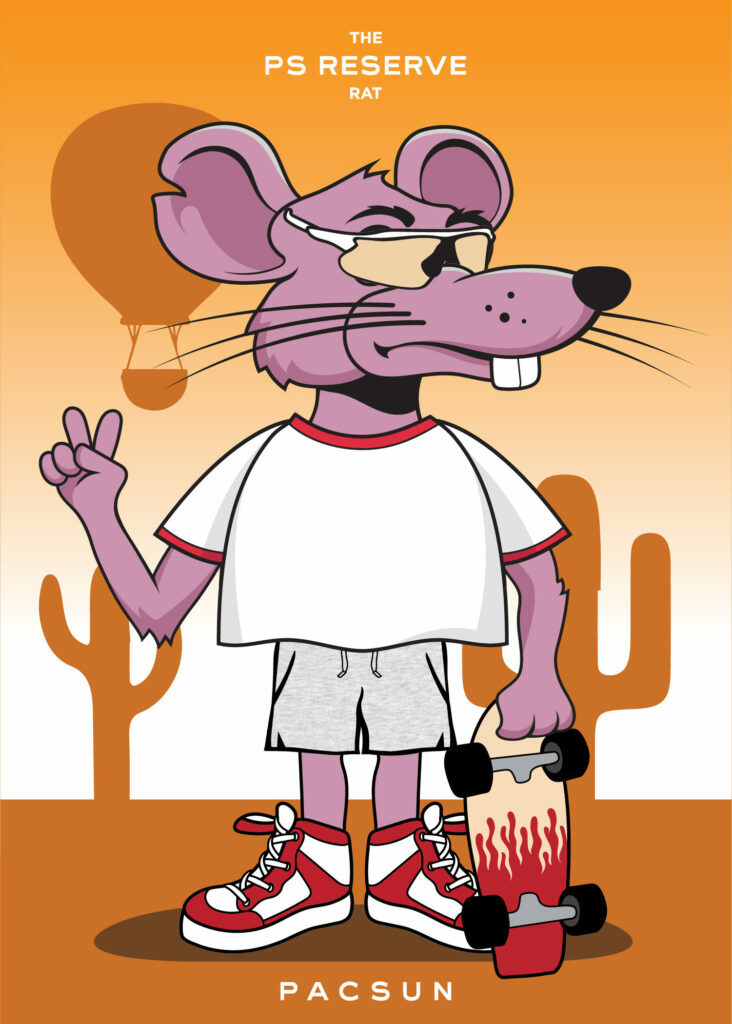 Check out PacSun at ComplexLand 3.0.