Later this week, NTRY, a Canadian startup with global ambitions, will launch its platform to make it simpler to show, advertise, and sell real estate properties online.
The NTRY platform, designed for brokers, agents, developers, and buyers, brings new life to traditional property marketing techniques.
The NTRY platform harnesses the potential of high-fidelity 3D modeling, transforming renders and still photos into interactive displays for developers' latest offers and seamlessly merging them into a mirror of the actual world.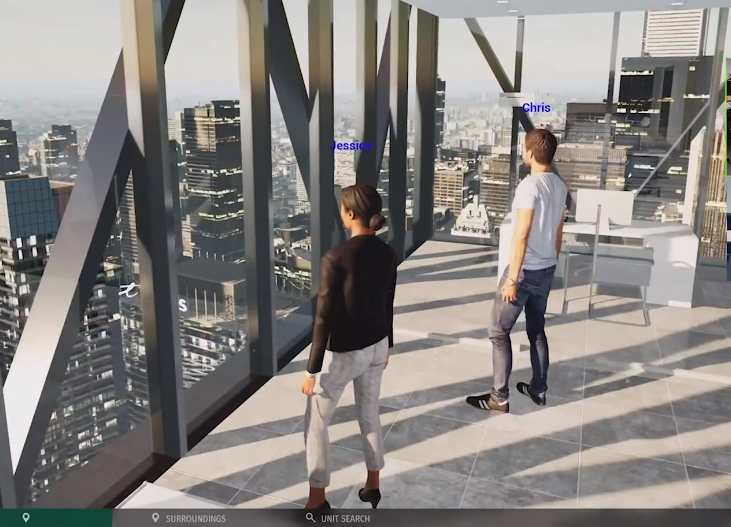 The NTRY platform, which is powered by cloud technology, already has hundreds of listings in Toronto, the world's construction capital, as well as adjacent cities, and targets other thriving international real estate markets.
NTRY simplifies the lives of real estate professionals and their clients. Accessible by a simple connection to a website, all they need is a device connected to the Internet.
"As a real estate agent who has sold billions of dollars of real estate in just a few years, I have noticed that real estate technologies have been a key opportunity for the industry for years. Wanting to find the best possible solution for the industry, has driven great minds to work tirelessly together to develop and launch NTRY today," said co-founder and acclaimed real estate agent, Julian Pucci. "NTRY is accelerating the future of real estate".