Today, NFT Stadium, a full-service NFT agency and marketplace, announced the launch of a new website and platform. With this platform, fans can interact in an all-encompassing way with their favorite teams, athletes, musicians, celebrities, and brands.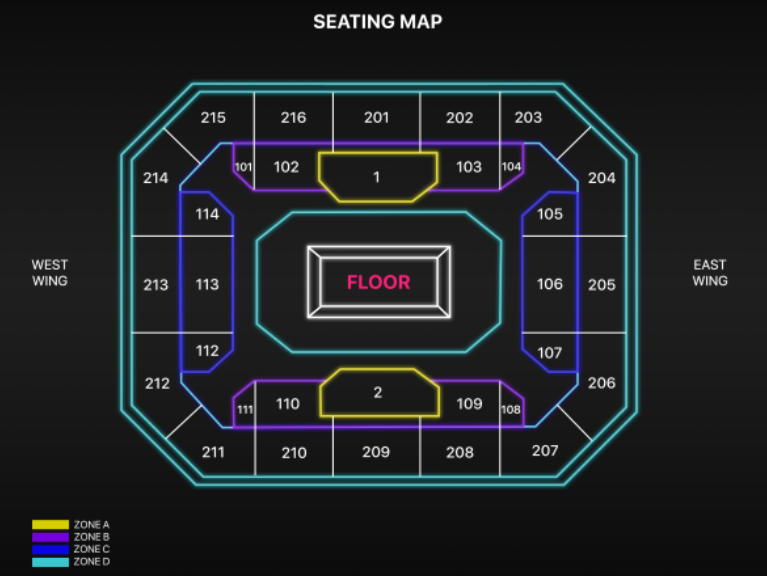 NFT Stadium's Genesis NFT collection will be released on Saturday, Feb. 26, 2022, allowing early adopters to access a wide range of rewards and privileges such as whitelisting, early minting, reduced platform fees, and future in-person events, among others.
This collection contains three digital collectibles that function as tickets for NFT Stadium benefits:
General Admission. General Admission NFT holders will benefit from NFT and whitelist giveaways, access to Discord channel, reduced mint cost on future NFT Stadium brand collections, and access to NFT Stadium events.
VIP. VIP NFT holders will be able to enjoy all the benefits of General Admission, along with early access to new drops, a 20% discount on secondary market fees, and access to NFT Stadium private parties and events.
All-access. All-Access NFT holders get everything included in General Admission and VIP, 40% off secondary market fees, and access to the Alpha room Discord channel.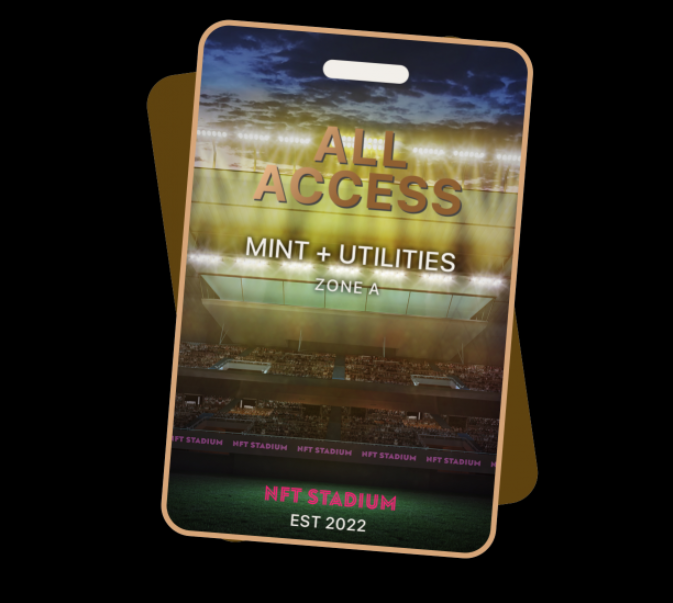 The exclusive drop will open for whitelisting today, February 21, 2022.
"There is a newfound appreciation for being able to interact with our passions, especially at a community level. Experiential NFTs offer a way to immortalize the fan experience, driving connection and engagement in a completely new way," said Sam Simmons, consulting Chief Strategy Officer of NFT Stadium. "That is what NFT Stadium will be bringing to passionate fans across many brands and IPs – a way to cultivate and build a relationship through NFTs."