Adidas is launching its NFT collection "Into the Metaverse" this Friday, following its recent partnership with Bored Ape Yacht Club, Punks Comic, and crypto investor Gmoney.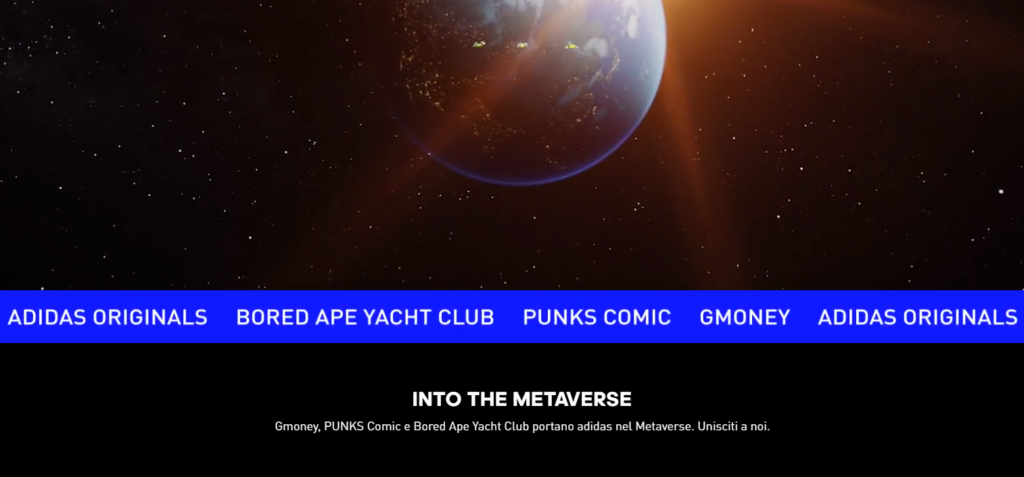 NFT owners will have exclusive access to merch drops, and Adidas announced that members will have a say in what kinds of experiences and products it puts together for its community of owners.
Adidas will begin selling the NFTs on its dedicated official website on December 17th for 0.2 ETH, or about $800 USD.
The Verge reported that "NFT buyers will get access to "digital and physical" Adidas products and experiences. At first, the physical goods will include the tracksuit worn by Indigo, a hoodie with a blockchain address on it, and an orange beanie."